Off the Record News, in its 13th year of production, is a weekly, live, call-in talk show. Off the Record News can be seen throughout Ramsey County on channel 15.  The Citizens' Reporter, another weekly, live, call-in talk show is co-hosted with Mark Bradley and is in its 5th year of production.  Diana latest production, Washington@Work, focuses on US House of Representative hearings in Washington DC.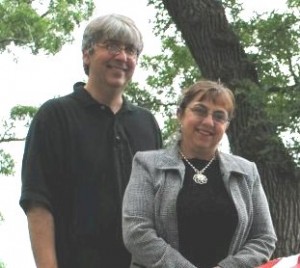 Diana Longrie with her husband, Kevin. Diana grew up in Grand Rapids, MN. Kevin grew up in Maplewood, MN.
Starting my interest in politics and public policy at an early age, I had the good fortune of being selected as the only high school student from MN, in 1976, to attend "A Presidential Classroom for Young Americans".  I stayed for a week in Washington DC and was honored to spend time with Senators Humphrey and Mondale . . .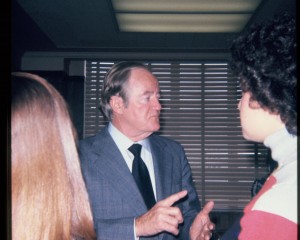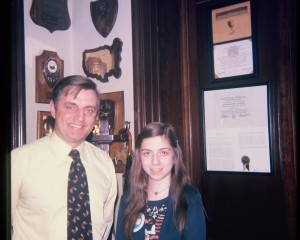 as well as my US Representative, Jim Oberstar.